What exactly is project management?
The general rule for all project managers is accountability for the success or failure of a given project, how that is measured varies. Whether you are considering a small single storey extension, a large double storey extension or even a new build house you may consider a Project Manager. The project Manager will provide vision and direction in your build, typical responsibilities are planning, executing, and signing off projects. After defining the project, tendering, developing and implementing the staged work plan to budget.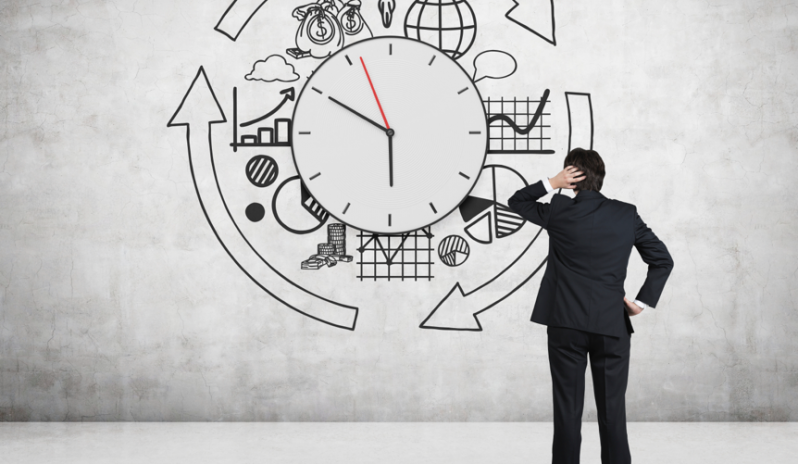 Property Developers or Investors – If you find your building projects are constantly running over time, are of poor quality or exceeds the budget then a project manager can improve your delivery. A project manager will increase the likelihood that your project will be successful and profitable.  
Home Owners – For some one that have never done any type of building work before this can be seen as a daunting and disruptive experience to their lives.  It is the project managers job role to minimize these concerns through applying an organised system which will ensure all the required processes and targets are achieved in the correct order and time
What level of service do I need?
Project management is separate from the design and planning approval phases, once you have these approved drawings the minimum to ensure total care is:
Fully Detailed Drawings, including basic M&E, tender documents, schedule of works. Then go to tender, introduce builders, confirm quotation write and sign contracts. Once the project starts Administer the contracts, payments, quality, manage the builders/trades/contractors, 3rd party consultants and workmanship. Then collate all necessary documents, warranties, guarantees and approvals are correct before signing off.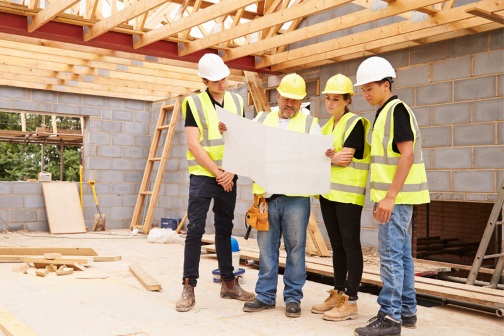 Who shall I go to for this service?
There are of course various levels of project management starting from contract administration to intensive design, planning, site, delivery, quality and cost management. RIBA Architects approach project holistically in 7 stages form strategic definition through to handover and in use. This approach is essential for larger commercial or retail projects but too involved and costly for smaller residential developments. Typical design architects will offer a design service, gain planning approvals then write and administer contracts which gives a reasonable level of cover. Then there is a myriad of services from an array of professional such as architectural designers, chartered surveyors, engineers etc.
What qualifications should a project manager have?
Architects will have training in contract administration and RIBA architect will work through the outlined stage to deliver the project with a larger team. RICS surveyors have the option for course on project management and various other specialised accreditations. Education, institutions and qualifications does not mean they are correct and capable, experience and a tailored service will be equally if not more useful for you. In our opinion experience in the exact kind of project with the correct insurance is more important than 7 years in university.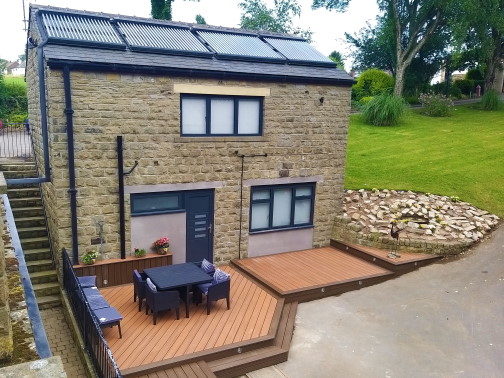 Can my builder project manage?
Yes of course they can, all builders must manage projects as they run the site. The main thing to consider is whether they have included everything you need in their quotation. A third-party project manager will need to be fair to both the builder and the client but essentially will work for the client. Building firms come in all shapes and sizes, which leave the market very inconsistent. A well-managed building company will ensure all legalities and approvals are met and they will issue a detailed quotation and schedule of works with a good contract. But they will be judge and jury if there are any disputes along the process.
An independent professional Project Manager can bring many benefits to your build which include saving you time, stress and money. If you really know and trust the builder or have good knowledge on building processes, then this service is not necessary. However, If you are concerned you will need further help but can't afford full management there are other services such as tendering, contract administration etc which will document issues missed in basic agreements.
For more information of the Project Management Service CK Architectural offer click here.