CK Architectural York are offering you the same great service as always as an online service. Quicker, and cheaper than the need for home visits, we are passing on the savings to you
CK Architectural York have a team of design experts with over 100 years combined industry knowledge ready to guide you through the full process and explore the different possibilities that your home can achieve.
A fully staffed support team ready to talk to you about your project, and help you make the best choices for you.
Whether you are thinking about extending your home or business our online service is quick and easy to use.
Our home visits are been replaced with a free online feasibility and advice service.
Follow the 5-Steps to begin your designs.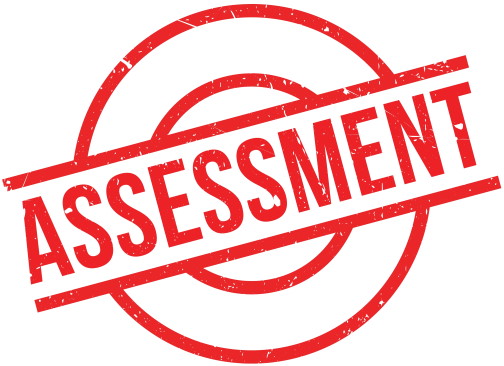 Our easy to use guide will help you provide us with the information we need to give you the best options.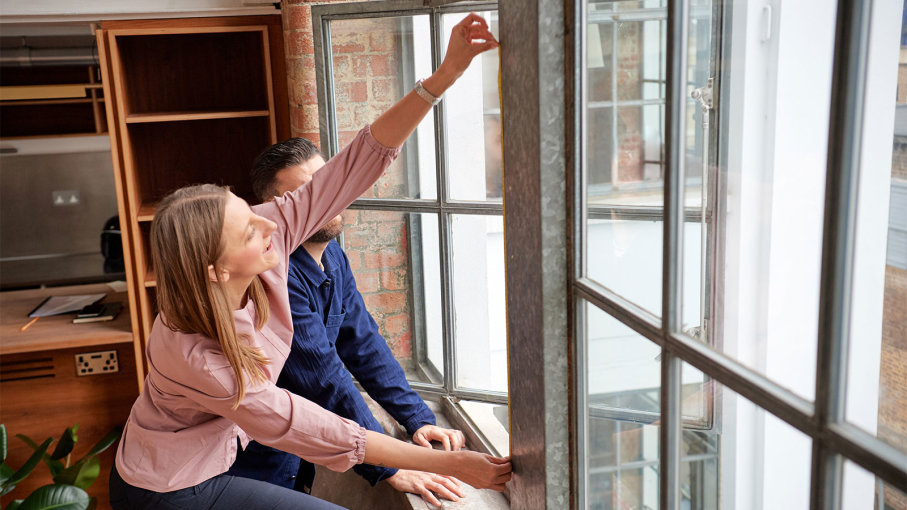 To help you survey your property we will send you a self-survey guide, this only needs to be done when you are happy with the advice and price, we have given to you.
Your self-survey guide will detail the information we need to draw your project accurately.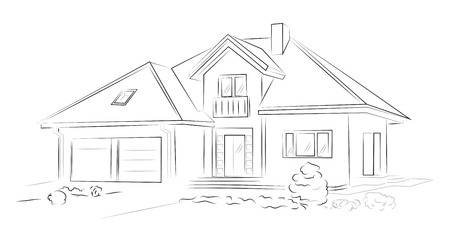 You will have a dedicated design expert allocated to you and when they have received all the necessary information from your self-survey, they can then draw your home accurately and produce your first concept design.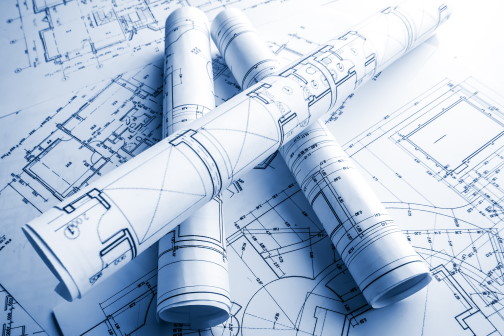 When the concept design is perfected, we will then discuss with you in more detail your developed design.
Numerous aspects are taken into consideration during your developed design phase from planning, building control and budget.
Developing your design to perfection can be done by any of the following methods:
Email, Screenshare, Skype, Video Chat or WhatsApp.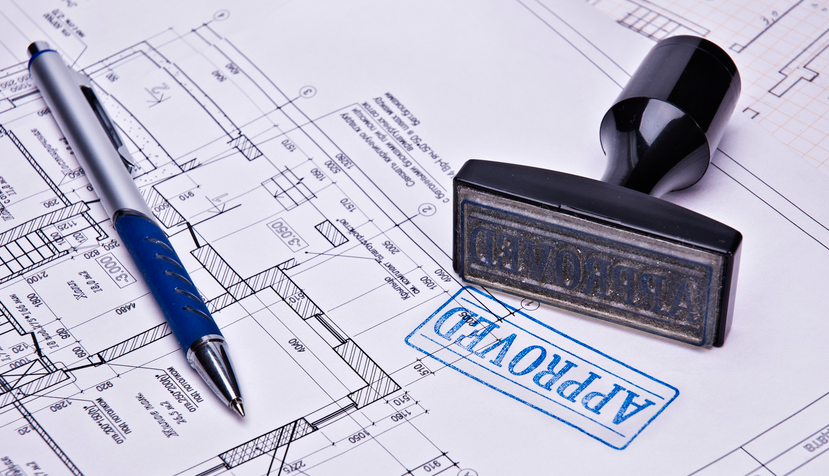 Submission to Planning and Building Control
When your designs are perfected, we will prepare and submit for planning consideration, when approved, we will produce your detailed building regulations drawing for full plans approval, when the detailed building regulations drawings are complete you can use these to get quotations from your preferred builder.
It only takes 5 minutes to complete the form below to begin building your dream