Project management is quickly becoming a regularly requested service for clients in York and Harrogate wanting to build a house or looking for an experienced professional to take control and run the project.
With our extensive knowledge of the architectural and construction industry, we have a wealth of experience that helps us make projects easier, cheaper and more efficient that otherwise possible. We take care of every step of the build from tendering the build contract and selecting builders through to communication and administration, keeping things running smoothly without unexpected costs or unwanted delays.
Whether you are considering a small single storey extension, a large double storey extension or even a new build house, we have the experience and knowledge to offer a project management service even if your initial designs and drawings we're done by us.
In many cases we find that a lot of clients view new building work as daunting and disruptive to their lives, especially with house building.  It is our job within the project management role to minimize these concerns through applying an organised system which will ensure all the required processes and targets are achieved in the correct order and time. With these processes being controlled it becomes simpler to manage a build and delivers the main objectives / goals of delivering a final build within the agreed programme and cost whilst meeting the required quality / workmanship. We have witnessed that projects without management and organisation can easily over run and cause unwanted delays.
The BENEFITS OF BUILDING PROJECT MANAGEMENT
The main benefits behind a project management service from CK Architectural comes from the different ways we're able to make your project go further and cut unnecessary costs with our specialist knowledge and experience in areas like:
Scheduling

Cost Reductions

Payment control

Build quality

Ensure required compliances
Our role starts once the project has achieved planning and building regulations approval (Stages 5-7 of the RIBA Plan of Works).  Delivery of the agreed programme cost and quality to the agreed scope of works are vital to a successful project, and we ensure that with each project we provide the project management role on, we provide only the best services to maximise your project success.
We ensure the builder has all the required construction information on the project. As well as supplying the technical/building regulation drawings, we also include detailed schematic drawings showing light switches, lights, sockets, radiators etc. This helps avoid any guess work on the requirements at the pricing and building stages and removes the possibility of unexpected costs after the build begins.
To ensure the builder prices for the exact works required, we will issue the builder with a schedule which describes the agreed scope of works. This will be a list outlining the required works from excavation through to final decoration.  It also includes items such floor finishes as well as kitchen and bathroom fixtures. We find this schedule allows people to clearly highlight to the builder items they do not want to be priced as they feel they can do the work themselves or know someone who can provide the works at a more competitive rate. This fundamentally applies to final finished items such a decoration; floor finishes and kitchen supply/install.
A DEDICATED NETWORK OF EXPERIENCED PROFESSIONALS
To ensure the best price at the required quality. We issue the drawings and any further information to a minimum of 3 builders and make sure they have the same information/project brief.  They will provide us with their tender prices where we can review and report back to the client. The client then can make their own decision based on this information.
To ensure that all the duties and obligations between the client and the builder have been legally recorded, we complete a building contract which gives both parties legal protection if any of these items are not met throughout the project. We write the contract to include the final costed drawings, schedules, and the builder's quotation. The contract also covers the payment schedule, builder's insurance and agreement of working conditions whilst they are on site i.e. starting times, use of client's water, and other terms required. We host a pre-start meeting which includes signing of the contracts by both parties and an introduction to the project to ensure all parties understand their obligations under the contract. We currently use the industry standard JCT suite of contracts to carry this out.
To make sure the works on site are progressing as per the agreed programme and costs, we visit the build each routinely and report progress back to the client. Every second week we host a meeting on site, and we invite the builder and client to be present which allows progress to the discussed and any issues which need resolving to be addressed. Following each site visit we produce a report on the project which includes checkpoints such as a review against programme, a report of build variations which may have cost implications, and report on all statutory issues i.e. planning, building regulations, party wall issues etc. Our site visits are arranged to ensure the builder has constant discussions with ourselves which ensures the works are built as per the signed-off drawings ensuring the client's expectations are met.
A FULLY TRAINED TEAM ON HAND TO HELP HOWEVER NECESSARY
The complete project management role is ensuring your property is handed back to you and is ready for use. To ensure the build is complete, we coordinate the handover process checking all the statutory requirements have been fulfilled and signed-off, check receipt of all required test certificates, inspect the build to make sure it is as per the drawings and specifications and if not issue a snagging list which identify the items be rectified. As part of the contractual process, we set up a defects period to follow the handover. This allows the final stage payment to the builder to be made 3 months after the build is complete (default 3 months in the JCT Home Owner Contract) and is not paid until all defects during this period are rectified and signed off.
Project management can bring many benefits to your build which include saving you time, stress and money. We can achieve this as we bring to the project:
Our expertise and experience

Becoming a single point of contact for the build.

Improving the efficiency of the project

Ensuring good communication throughout the project

Control of costs, programme and quality.
Our fee for project management is based upon time during the project but as guidance it is approximately 5% of the build cost.
Look at some of our recently completed projects.
Description: Dormer Loft Conversion and sine Storey rear extension with internal alterations
Cost: £60k – £70k
Description: Double Storey Garage Conversion
Cost: £80k – £90k
Contact Us Today
Contact CK Architectural to discuss all your project needs
Uncategorized
Barn conversions are becoming more and more popular in recent years. They're proving to be capable of incredible beauty and
Read More »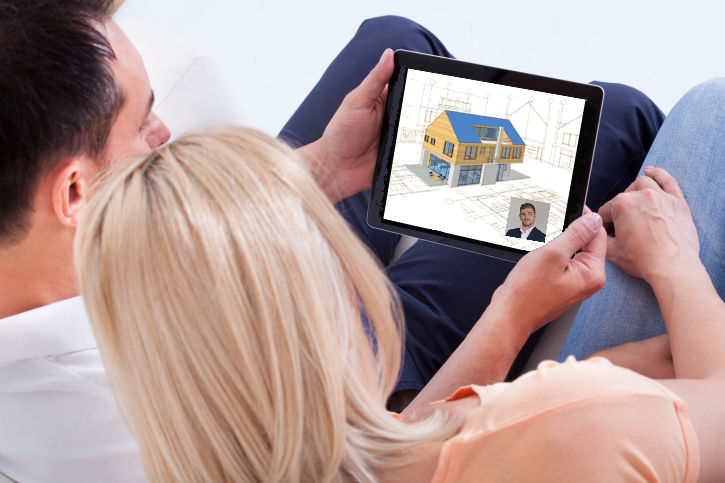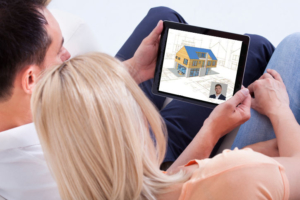 Uncategorized
Personal, Professional Online Services Using Online Architectural Design Services for planning and building regulations across York, Harrogate, Sheriff Hutton and
Read More »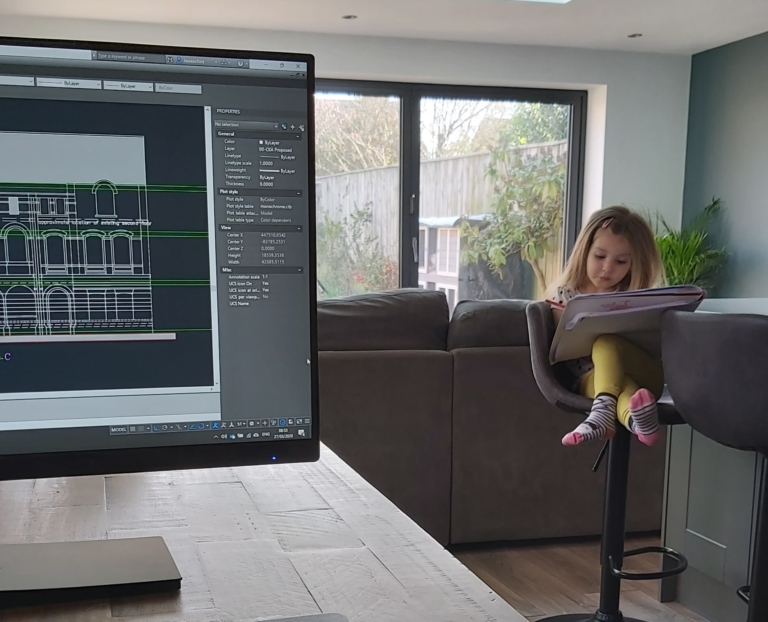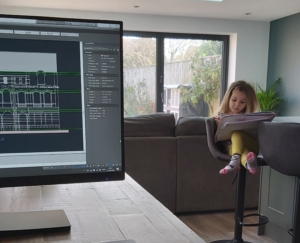 Uncategorized
Here at CK Architectural the team have set up at home and have identified new ways for our clients to interact with us without the need for home or site visits, still providing the same exceptional service.
Read More »