ARCHITECTURAL SERVICES IN YORK
Individual and unique designs to improve your primary ground floor living spaces
Improve the living spaces top to bottom with expert tailored design solutions
WHY CHOOSE CK ARCHITECTURAL
CK Architectural provides architectural services in York and surrounding areas. Design, building regulations and planning applications, we design with a range of professional associates including project managers, engineers, architectural technicians, and builders. We will advise you on everything you need for a viable design for an approved building project from your vision. With over half a century of combined architectural design and building knowledge we provide a professional and personal experience from concept to completion.
Our skill, dedication and knowledge of design processes means we can offer you a similar service to an architect but without the hefty price tag. We adhere to current building regulations and planning policies. We will work with you through every stage. Further project assistance is also available: estimates, project management, engineering and building services if needed.
We offer architectural services in York, Wilberfoss, Pocklington, Tadcaster, Wetherby, Stamford Bridge, Haxby, Selby, Elvington, Bishipthorpe, Rufforth, Shipton Strensal and other local areas in and around York.
4.5
23
CK Architectural Hull
13 Hessle Road

,

Hull

HU3 2AA

,

UK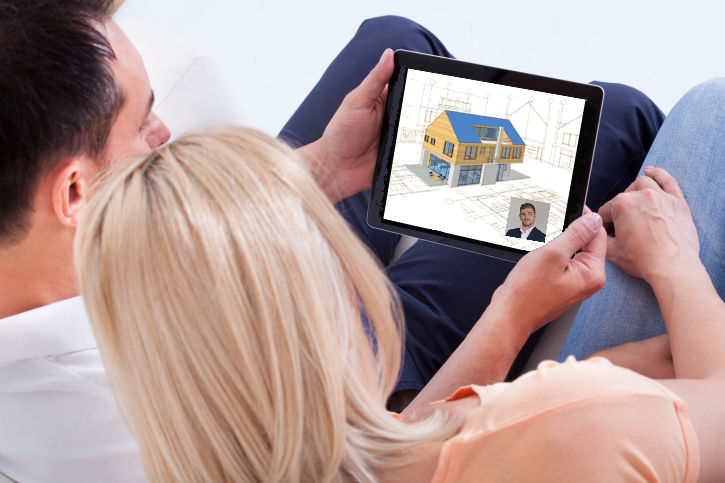 Uncategorized
Personal, Professional Online Services Using Online Architectural Design Services for planning and building regulations across York, Harrogate, Sheriff Hutton and
Read More »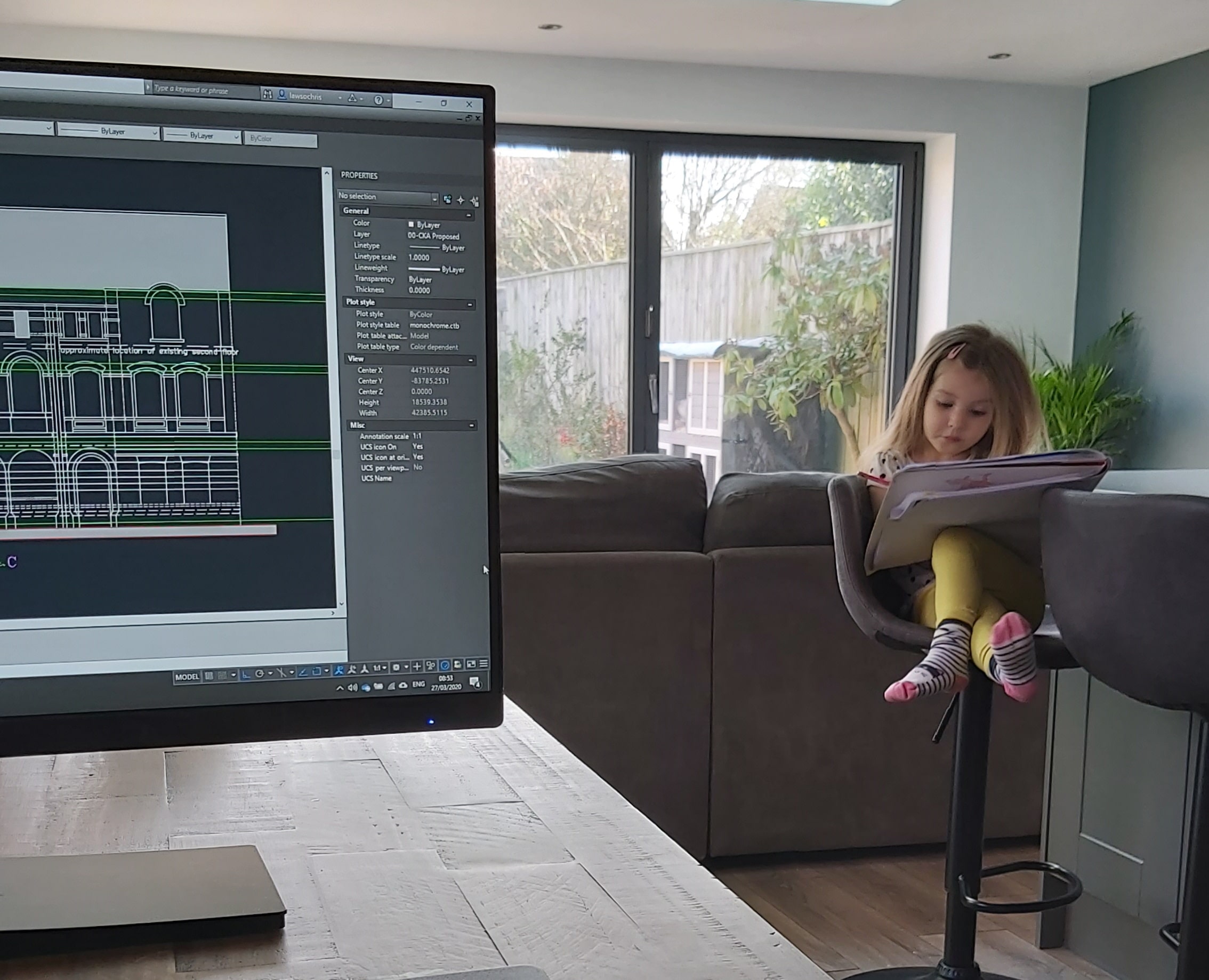 Uncategorized
Here at CK Architectural the team have set up at home and have identified new ways for our clients to interact with us without the need for home or site visits, still providing the same exceptional service.
Read More »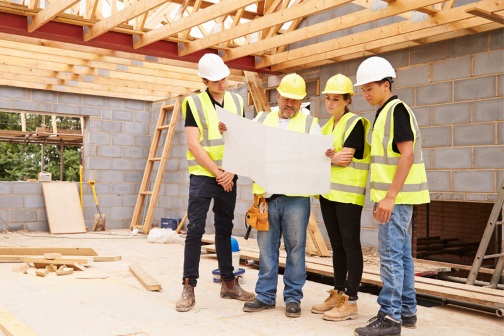 Architectural news
The general rule for all project managers is accountability for the success or failure of a given project, how that is measured varies.
Read More »