At CK Architectural York we like to involve you at the very heart of the design.
Our clients are involved in the fine tuning of the architectural design process for their house extensions, loft and barn conversions, new build properties, garages and any other project we work on. We use the latest computer software to produce your design options then the best way to ensure all options and variables have been fully explored is with you, so we arrange to meet with our architectural designer in the comfort of your own home who will go through the project with you. This way we know the final drawings of your extension are perfect for the Planning & Building Regulation applications and most importantly for you and your new space.
Our architectural team has over 50 years-experience in the architectural design process so you are in safe hands.
We are different to our competitors as we involve you completely with the design process, bringing the laptop to your home to discuss all options to guarantee the perfect solution. We will draw up options based around your needs and ideas, plus a few of our own, after a thorough survey of your property. Then we sit down and patiently work through the options from our vast experience and knowledge to explain any implications.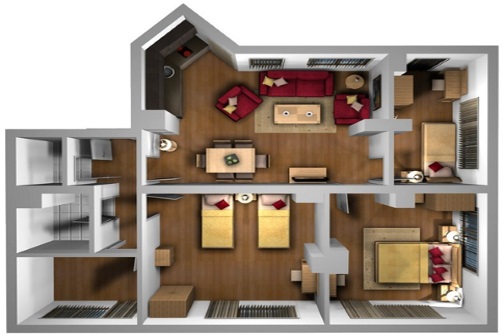 Extending off the side or rear of your property with a single or double storey extension is a great way to create space. Single storey rear extensions can be used to add modern light sun-rooms with open plan social areas or extend your kitchen. If you need a bedroom then a two storey side or rear extension will add the necessary space to the first floor, allowing us to create improved living arrangements for you and your family.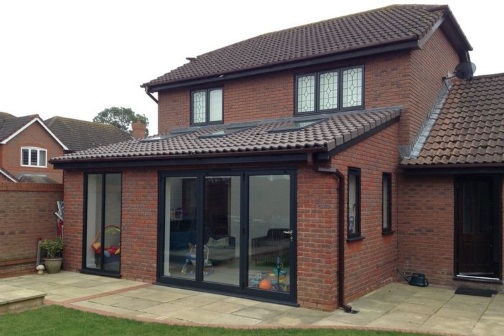 One of the best and most cost-effective ways to create an additional bedroom, is a loft conversion as it is generally wasted area that can be utilised with careful design. We will look at the most efficient way to add the stairs with as little sacrifice as possible in the first floor and design around that, whilst getting the most out of the roof space available.