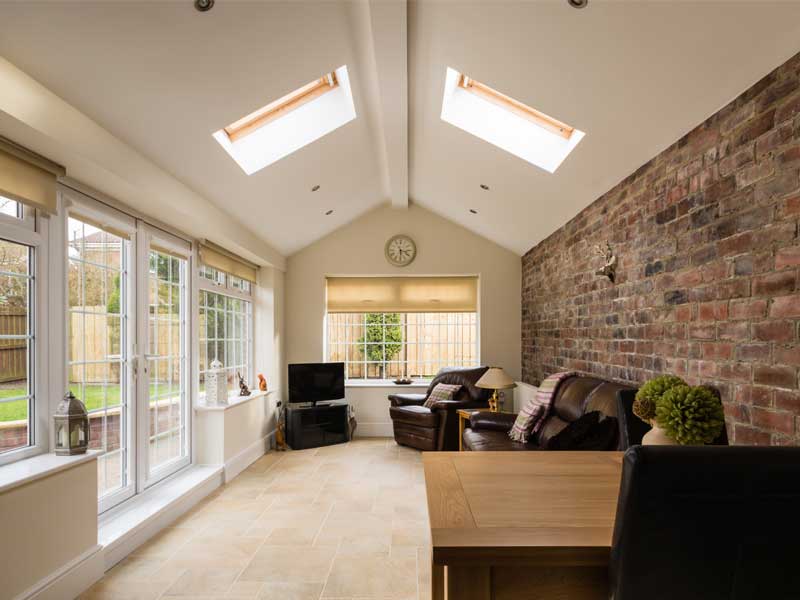 Home Improvements
Sun-rooms, loft conversions, kitchen and house extensions, making your ideas reality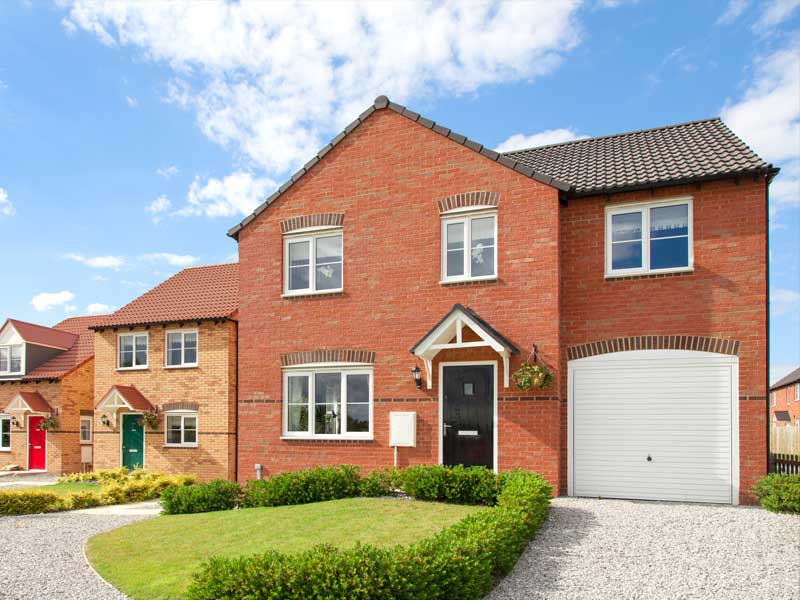 New Build
Design, planning application, building regulations, project management, and build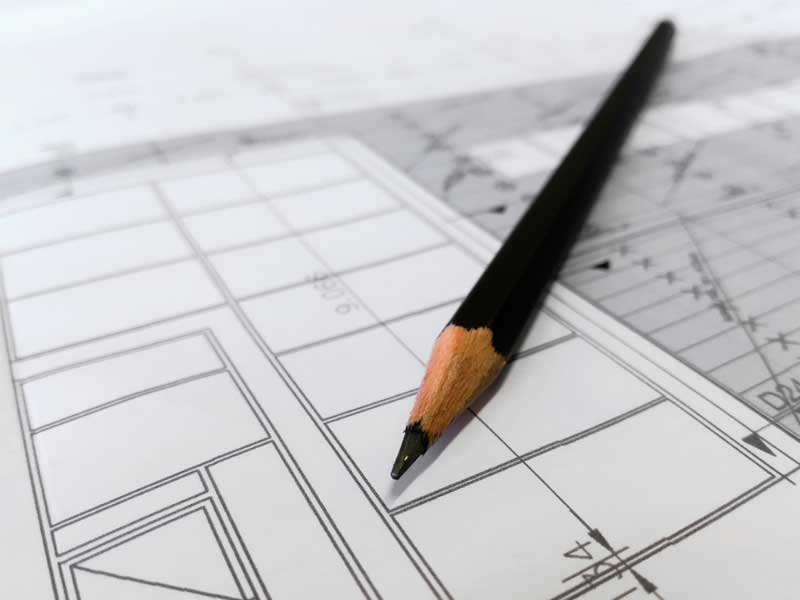 Design Together
Involving you the heart of the project's design from the comfort of your own home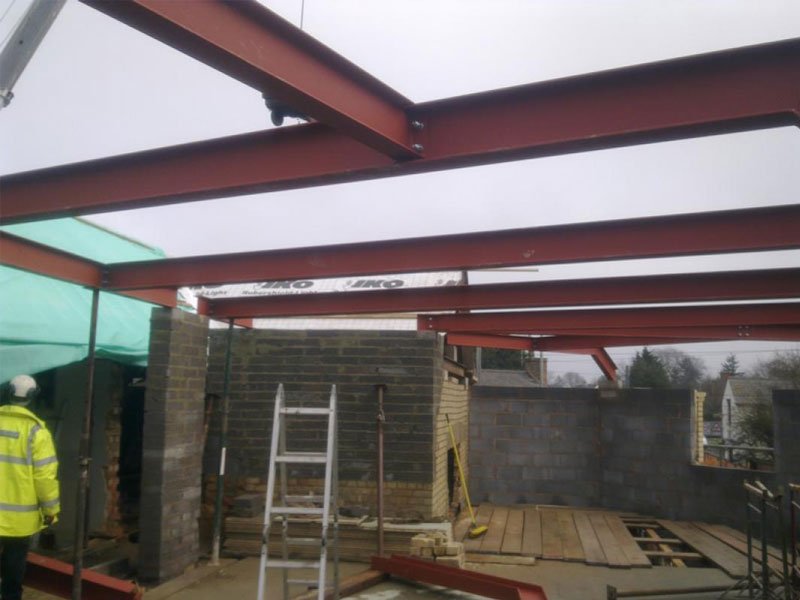 Structural Engineering
Provide structural design calculation to support the need for beam's, roof conversions and foundations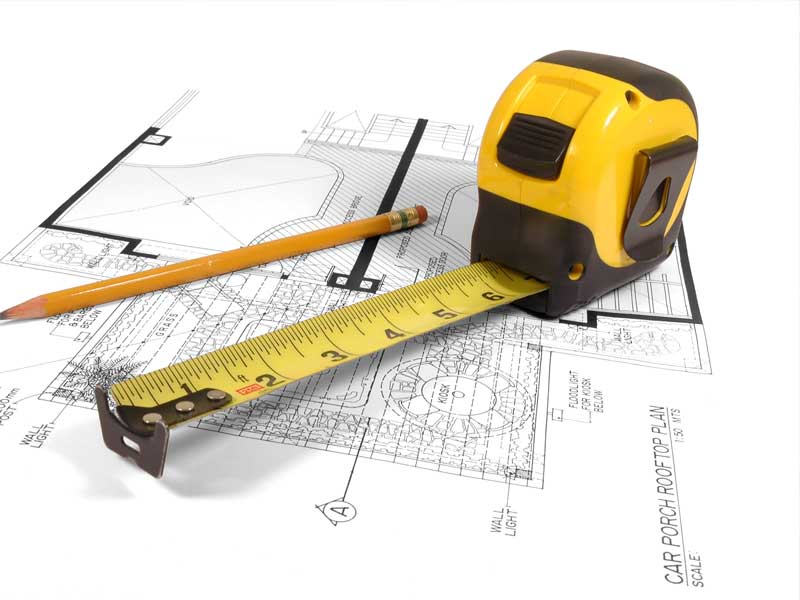 Project Management
Providing project management of the building, design, construction and finances throughout the project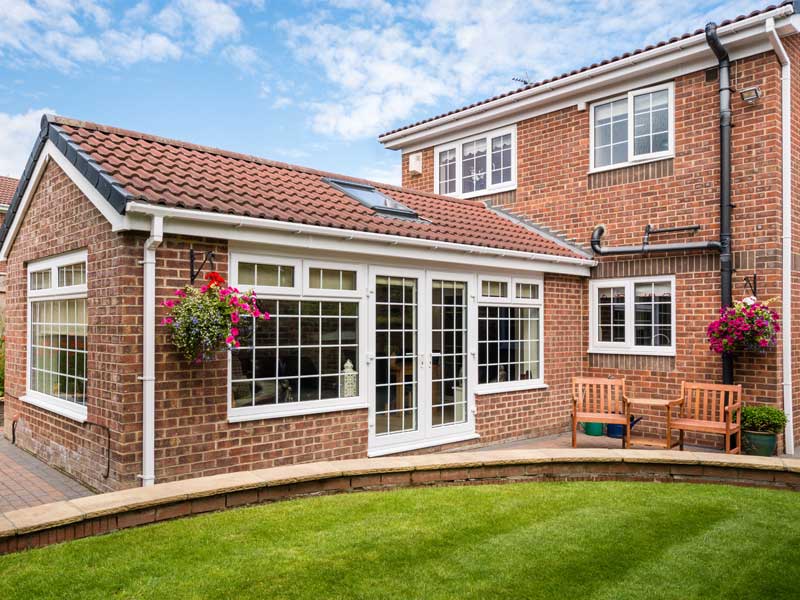 Contact Us
Your project is unique and we offer a full range of well priced services to help you through your project
WHY CHOOSE CK ARCHITECTURAL
CK Architectural provides architectural services in York and the surrounding areas such as; design, building regulations and planning applications. We design with a range of professional associates including project managers, engineers, architectural technicians, and builders. We can supply everything you need for viable design and approved building project from your vision. With over half a century of combined architectural design and building knowledge we provide a professional and personal experience from concept to completion.
Though we are not Architects, our skills, dedication and knowledge of design processes, current building regulations and planning policies means you receive an unparalleled service. We guarantee to work tirelessly with you from the design stage to the submission of drawings to planning and building contro, and are able to offer further project assistance through estimates, project management, engineering and building services if needed.
We offer architectural services in York, Wilberfoss, Pocklington, Tadcaster, Wetherby, Stamford Bridge, Haxby, Selby, Elvington, Bishipthorpe, Rufforth, Shipton Strensal and other local areas in and around York.
Planning has been approved for another Harry Potter Style shop As eagle eyed Harry Potter fans will know the Shambles…
CALL US TODAY TO DICSUSS YOUR NEEDS 01904 202297